We've been meeting our clients' needs for over 100 years with our award-winning, experienced attorneys who get proven results.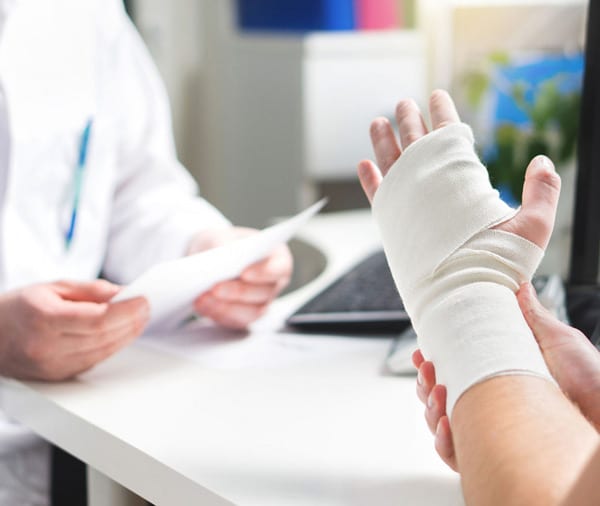 Personal Injury
If you have been injured by another party, that person's insurance company may lull you into a sense that you are being taken care of. However, that is rarely the case. Insurance companies want to pay you as little as possible — or to avoid paying you anything at all. We offer a free initial consultation to explain your rights if you have been injured due to the negligence of someone else.
Auto Accidents
Car and truck accidents can involve complex legal and insurance issues. Disputes frequently arise over liability; serious injuries can disrupt your life for a long time. Our lawyers will handle the legal and insurance issues of your case so you can concentrate on recovering your health.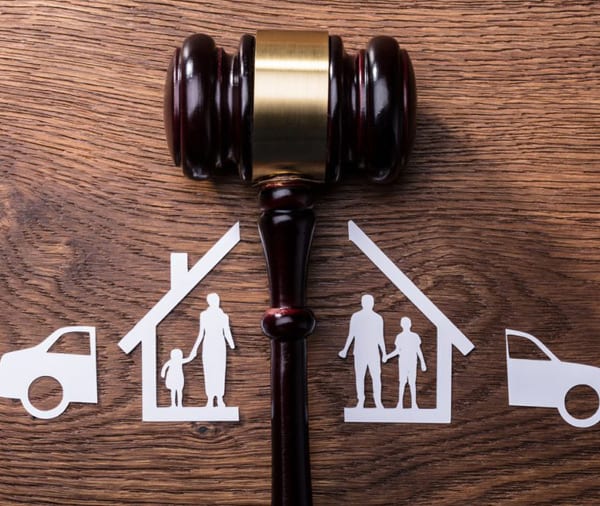 Family Law
Family Law matters, whether they involve matrimonial law, domestic relations, disputes and/or abuse, disrupt the everyday life of ordinary people, like you.
Real Estate
Buying and/or selling real property in today's world is a complicated process and requires an extensive and thorough knowledge of both contract and real estate law. Attorneys Tom Davis, Kevin Dukes and David Tedder, as well as our full-time real estate paralegals, make up Harvey & Battey's Real Estate Department.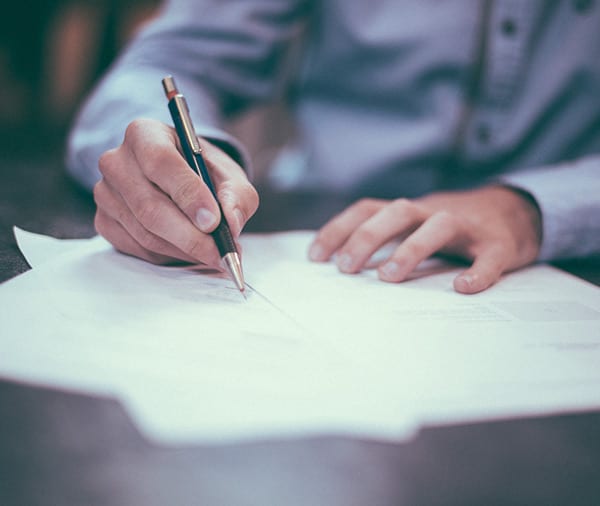 Condemnation & Eminent Domain
Our firm has an extensive network of engineers, appraisers and professionals that help us to protect clients' rights and to recover amounts to which the landowner is legally entitled in condemnation and eminent domain cases – true "just compensation."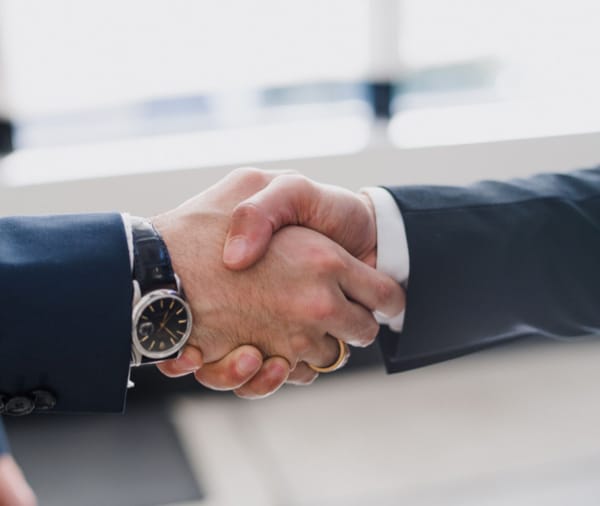 Business Law
When starting your business you must select among various types of entities, such as: C Corporations and S Corporations, Limited Liability Companies("LLC's"), General and Limited Partnerships, Sole Proprietorships, and Joint Ventures. Each format has unique legal and tax aspects that must be analyzed to fit your particular requirements. Harvey & Battey can advise you on the best choice and form the entity.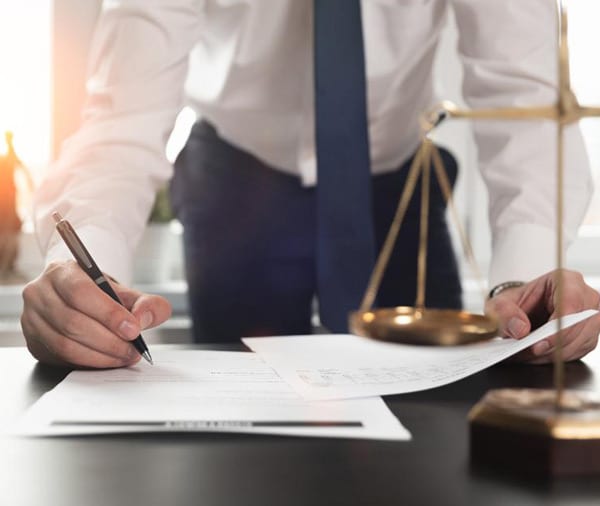 Estate Planning & Probate Services
Our goal is for you to encounter your trying and often emotional periods with the peace of mind that can only come from proper preparation. Harvey & Battey offers you a full range of estate planning and estate settlement services.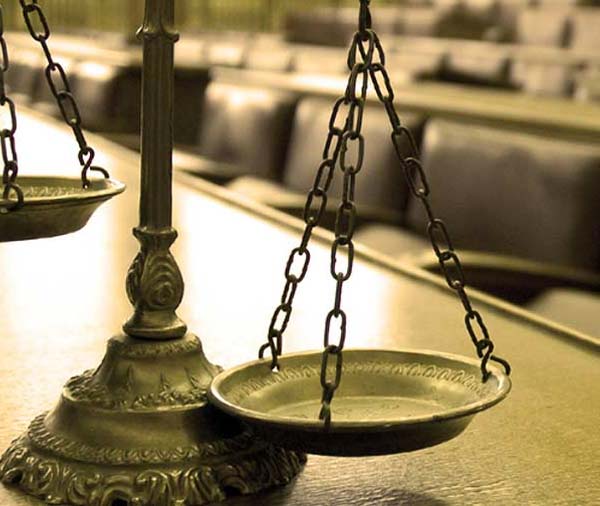 Litigation
Our Litigation Team members carry out the firm's litigation and appellate practices at all levels of Municipal, State and Federal court systems.