Beaufort Personal Injury Attorneys
PERSONAL INJURY SERVICES WHEN YOU ARE HURT BY SOMEONE ELSE'S NEGLIGENCE IN SOUTH CAROLINA
If you have been injured by another party, that person's insurance company may lull you into a sense that you are being taken care of. However, that is rarely the case. Insurance companies want to pay you as little as possible — or to avoid paying you anything at all.  If you have been injured due to the negligence of someone else, our team of Beaufort personal injury attorneys always offers a free consultation to explain your rights.
Since 1922, our clients have leaned on the experience of Harvey & Battey, P.A.
Our attorneys are capable of handling every type of personal injury action, including:
If you have been injured, you should contact a lawyer as soon as possible to protect your rights. Our lawyers will act immediately to protect your rights and gather the evidence we need to resolve your case by obtaining the full compensation which is rightfully yours. We will settle your case if that is in your best interests. However, our lawyers are willing and able to take your case to trial and through appeal, if legally appropriate.
Common Personal Injury Questions:
Q: I had a car accident that was the other driver's fault and I have a damaged car, medical bills and lost time form work. I don't want to sue anyone but how can I get my lost money back?
A: Most cases like yours do not involve a lawsuit. Your lawyer can make a claim to the other driver's car insurance company and most times the matter is resolved quickly without court intervention. Contact us for an appointment so we can discuss how we can help.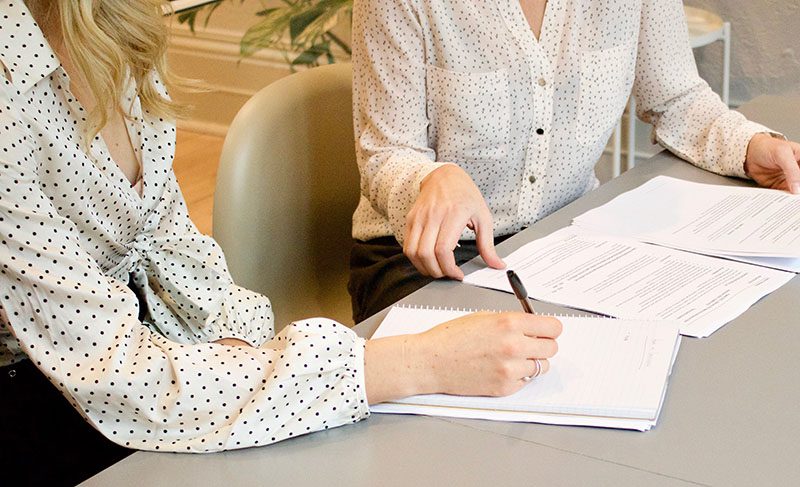 Free Consultation with a South Carolina Attorney
Initial consultations are free, and our personal injury attorneys undertake most cases on a contingency fee basis, which means you pay no out-of-pocket expenses for our legal representation. Our attorney fees are paid from the settlement funds at the successful conclusion of your case. We don't receive any money unless we collect money for you.
For more information or to discuss your case with a lawyer at Harvey & Battey, call (843) 524-3109 or click the button below to contact us online.