Beaufort Family Law Attorneys
WE ARE AVAILABLE TO NEGOTIATE AN AMICABLE RESOLUTION OR LITIGATE TO PROTECT YOUR RIGHTS
Family Law matters, whether they involve matrimonial law, domestic relations, disputes and/or abuse, disrupt the everyday life of ordinary people, like you. At Harvey & Battey, you can rest assured that your concerns will be handled with care and in the strictest confidence by Sam Scoville and his staff in the following areas:
INITIAL CONSULTATION
Contact the office to schedule an initial consultation, during which Sam Scoville will take the opportunity to determine your basic legal needs, to provide you with general knowledge about the law affecting your situation, and to explain the options which may be available to you.
Common Family Law Questions:
Q: How much will it cost to file for a divorce?
A: The most significant indicator of cost for a divorce is the contentiousness of the action. Generally speaking, the more parties disagree on how to resolve their issues, the more expensive their case will be.
Contact us today to discuss your situation and find out how we can best serve your legal needs.
Q: Do I have to wait a year to get divorced?
A: The five grounds for divorce in SC are: adultery, physical cruelty, habitual drunkenness, desertion, and one-year's continuous separation. While the court may technically grant a divorce on the grounds of adultery, physical cruelty, habitual drunkenness or desertion three months after the action is filed, it is rare that this occurs in such time frame. A divorce action on these grounds is more likely to be contested by the defending party. When an action is contested, the process for preparing the case for a final trial necessarily takes more time than one which is uncontested. The parties must gather and analyze evidence and engage in mediation prior to even requesting a final hearing date. Add to that the fact that available court time is limited. Thus, even though the court has the authority to grant on divorce on these grounds as soon as three months after the case is filed, litigants should expect the process to take a year to complete.
Q: Can my spouse and I use the same lawyer?
A: No, an attorney is not permitted to represent both parties to a divorce in S.C. However, both parties are not required to have a lawyer. One or both parties may represent themselves.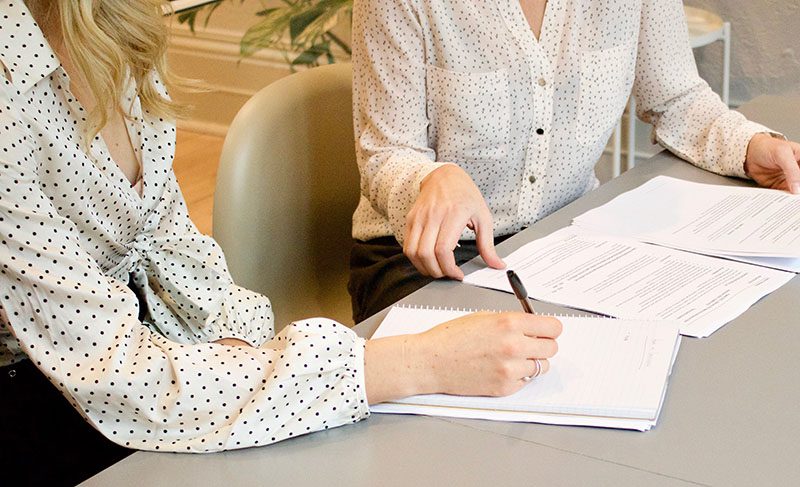 Schedule a Consultation
For more information or to discuss your case with a lawyer at Harvey & Battey, call (843) 524-3109 or click the button below to contact us online.