Beaufort, SC Car and Truck Accident Attorneys
HAVE YOU BEEN HURT IN A CAR ACCIDENT IN SOUTH CAROLINA?
Car and truck accidents can involve complex legal and insurance issues. Disputes frequently arise over liability; serious injuries can disrupt your life for a long time. At the law firm of Harvey & Battey, P.A., in Beaufort, South Carolina, our lawyers will handle the legal and insurance issues of your auto accident case so you can concentrate on recovering your health.
Whether you hire our law firm to represent you or not, we offer a free initial consultation to explain your rights if you have been injured in a car accident.
AUTOMOBILE LIABILITY INSURANCE COVERAGE IN SOUTH CAROLINA
Many drivers carry only the minimum levels of liability coverage. Your own liability coverage likely contains uninsured and underinsured motorist coverage. Calculating the full coverage available to you as the injured party in a motor vehicle accident is extremely complex. Our experienced South Carolina personal injury attorneys can help you determine the full coverage available to you.
CAN YOU STACK LIABILITY COVERAGE IN SC?
In certain situations, South Carolina law allows you to "stack" auto insurance coverage, giving you access to additional money to pay medical expenses, replace lost wages and compensate you for your pain and suffering.
In a recent case, our lawyers represented the estate of a deceased passenger and her injured infant son in an auto accident involving multiple vehicles. One driver fled the scene of the accident and was never identified or located. Each party had only minimal insurance coverage. However, by stacking liability, uninsured and underinsured coverage, our firm was able to obtain a total of $395,000 for our clients.
DEALING WITH INSURANCE ADJUSTERS
The interests of insurance adjusters in any vehicle accident case are the opposite of your interests as an insured driver or passenger. To avoid saying anything that could be used to damage your case, you should talk with a lawyer who handles auto accidents as soon as possible.
COMMON AUTO ACCIDENT QUESTIONS
Q: Is South Carolina a no-fault state for auto accidents?
A: South Carolina is not considered a no-fault state for auto accidents. South Carolina uses an at fault model with comparative negligence, meaning if you are under 50% responsible for your auto accident, you may file a claim against the driver that caused your accident.
Q: How long after an accident can you sue in South Carolina?
A: You generally have 3 years from the date of your auto accident to file a lawsuit for injuries or damages in South Carolina. Although the statute of limitations is generally three years, you should always contact an auto accident attorney to understand certain time limitations, exceptions or other specific laws that may apply to your case.
Q: Who is at fault in a rear-end collision in South Carolina?
A: In most rear-end collision cases in SC, the driver in back is responsible, however, there are exceptions to this rule and other important factors to consider in a rear-end collision case. We recommend speaking with an experienced car accident attorney to better understand the specific circumstances of your car or truck accident.
Q: What happens if someone hits you and you don't have insurance in South Carolina?
A: As a driver, if you don't have car insurance and have been hit in a car or truck accident in South Carolina, you may be issued a fine for an uninsured motorist fee and can also be sent to jail for up to 30 days. If you're the victim of an auto accident and don't have insurance, contact an experienced attorney about your case today.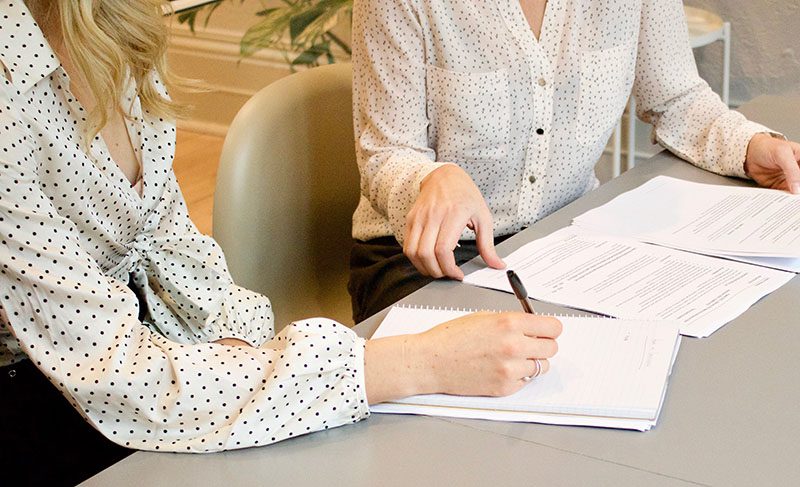 Free Consultation with a South Carolina Attorney
Car and other motor vehicle accident initial consultations are free, and our attorneys undertake most personal injury cases on a contingency fee basis. This means that you pay no out-of-pocket expenses for our legal representation. Our attorney fees and costs are paid from the settlement funds at the successful conclusion of your case. We don't receive any money unless we collect money for you.
For more information or to discuss your car or truck accident with a lawyer at Harvey & Battey, call (843) 524-3109 or request a consultation below.