South Carolina Car & Truck Accident Attorneys
HAVE YOU BEEN HURT IN A CAR ACCIDENT?
Car and truck accidents can involve complex legal and insurance issues. Disputes frequently arise over liability; serious injuries can disrupt your life for a long time. At the law firm of Harvey & Battey, P.A., in Beaufort, South Carolina, our lawyers will handle the legal and insurance issues of your case so you can concentrate on recovering your health.
Whether you hire our law firm to represent you or not, we offer a free initial consultation to explain your rights if you have been injured in a car wreck.
AUTOMOBILE LIABILITY INSURANCE COVERAGE IN SOUTH CAROLINA
Many drivers carry only the minimum levels of liability coverage. Your own liability coverage likely contains uninsured and underinsured motorist coverage. Calculating the full coverage available to you as the injured party in a motor vehicle accident is extremely complex. Our experienced attorneys can help you determine the full coverage available to you.
In certain situations, South Carolina law allows you to "stack" auto insurance coverage, giving you access to additional money to pay medical expenses, replace lost wages and compensate you for your pain and suffering.
In a recent case, our lawyers represented the estate of a deceased passenger and her injured infant son in an auto accident involving multiple vehicles. One driver fled the scene of the accident and was never identified or located. Each party had only minimal insurance coverage. However, by stacking liability, uninsured and underinsured coverage, our firm was able to obtain a total of $395,000 for our clients.
DEALING WITH INSURANCE ADJUSTERS
The interests of insurance adjusters in any vehicle accident case are the opposite of your interests as an insured driver or passenger. To avoid saying anything that could be used to damage your case, you should talk with a lawyer as soon as possible.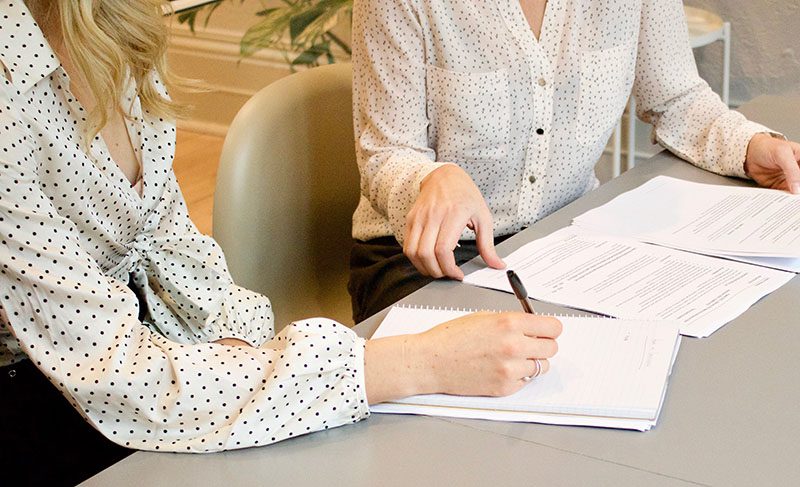 Free Consultation with a South Carolina Attorney
Car and other motor vehicle accident initial consultations are free, and our attorneys undertake most personal injury cases on a contingency fee basis. This means that you pay no out-of-pocket expenses for our legal representation. Our attorney fees and costs are paid from the settlement funds at the successful conclusion of your case. We don't receive any money unless we collect money for you.
For more information or to discuss your car or truck accident with a lawyer at Harvey & Battey, call (843) 524-3109 or click the button below to contact us online.