Beaufort Medical Malpractice Lawyers
WHEN DOCTORS MAKE MISTAKES 
At the law firm of Harvey & Battey, P.A., in Beaufort, South Carolina, our lawyers represent injured individuals in medical malpractice cases. Our firm is able to devote the resources that are necessary to help you obtain a full financial recovery. If you or a loved one has been injured by a medical provider in South Carolina, we offer a free initial consultation to explain your rights.
WHAT IS MEDICAL MALPRACTICE?
Malpractice is not just an adverse medical result. Sometimes an adverse result can happen even when doctors and hospital staff do everything right. However, if your medical provider did not follow the proper standard of care in the medical community, and you are injured as a result, your provider may be liable for malpractice.
Examples of medical malpractice may include:
Overly aggressive chiropractic manipulations that create adverse medical conditions
Surgical mistakes such as operating on the wrong part of the body
Errors in the administration of anesthetics that lead to death or injuries
Lack of fetal monitoring that may cause death or injuries, such as cerebral palsy and birth defects
Misdiagnosis of heart attack in an emergency room setting
Misdiagnosis of cancer due to the failure to order proper tests
Medical negligence is difficult to prove, and it requires the use of experts to testify that the care you received failed to meet the appropriate standard of care. Our personal injury lawyers have the experience and financial resources to locate and retain the appropriate experts for your case.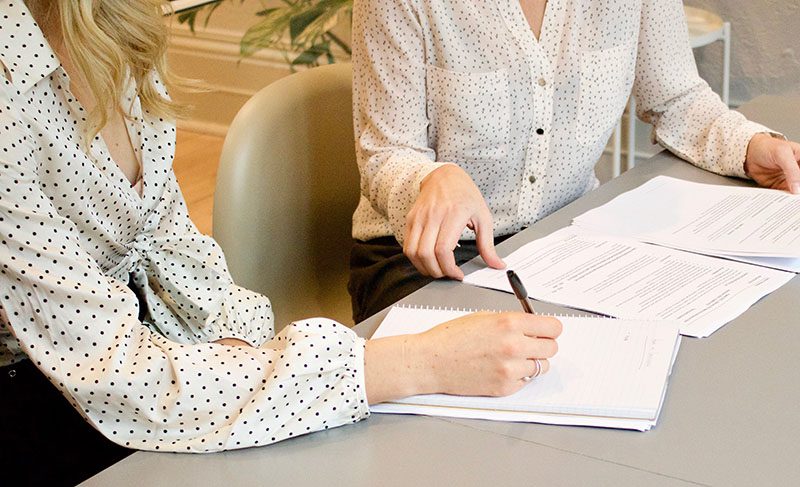 Free Consultation with a South Carolina Attorney
Initial consultations in potential medical malpractice cases are free, and our attorneys undertake most cases on a contingency fee basis. This means that you pay no out-of-pocket expenses for our legal representation. Our attorney fees are paid from the settlement funds at the successful conclusion of your case. We don't receive any money unless we collect money for you.
For more information or to discuss your case with a lawyer at Harvey & Battey, call (843) 524-3109 or click the button below to contact us online.