Alimony & Spousal Support
SOUTH CAROLINA ALIMONY AND SPOUSAL SUPPORT ATTORNEYS
HELPING YOU WITH PAYMENT ISSUES
Divorces generally have significant financial consequences. If there is a large income disparity between the two spouses, the person who earns less may be awarded alimony, monetary support designed to allow individuals to maintain the lifestyle they grew accustomed to during marriage.
At the law firm of Harvey & Battey, P.A., in Beaufort, South Carolina, we help clients throughout the Lowcountry area understand the laws governing alimony. To discuss your specific situation with our attorneys, contact our office. Family Law services are offered on an hourly fee basis.
HELPING CLIENTS OBTAIN SUPPORT
Alimony, which is sometimes referred to as spousal support, is not automatically granted. It is determined by a judge, who takes several factors into consideration. These include:
The length of the marriage
The age and health of spouses
Education levels and work history of both parties
Grounds for the divorce
Income disparity
If your soon-to-be former spouse earns a substantially higher income than you do, our attorneys may be able to help you obtain temporary or permanent alimony. At the negotiation table or in the courtroom, we will aggressively work to get the financial support you need to begin the next chapter of your life.
DEFENDING AGAINST UNREASONABLE ALIMONY CLAIMS 
Our lawyers also know how to defend clients when spouses seek alimony they do not genuinely need. If your spouse is requesting support when he or she has the ability to be self-supporting, our attorneys will work diligently to protect your interests. Our goal is to protect your interests.
COMMON FAMILY LAW QUESTIONS
Q: How much will it cost to file for a divorce?
A: The most significant indicator of cost for a divorce is the contentiousness of the action. Generally speaking, the more parties disagree on how to resolve their issues, the more expensive their case will be.
Contact us today to discuss your situation and find out how we can best serve your legal needs.
Q: Do I have to wait a year to get divorced?
A: The five grounds for divorce in SC are: adultery, physical cruelty, habitual drunkenness, desertion, and one-year's continuous separation. While the court may technically grant a divorce on the grounds of adultery, physical cruelty, habitual drunkenness or desertion three months after the action is filed, it is rare that this occurs in such time frame. A divorce action on these grounds is more likely to be contested by the defending party. When an action is contested, the process for preparing the case for a final trial necessarily takes more time than one which is uncontested. The parties must gather and analyze evidence and engage in mediation prior to even requesting a final hearing date. Add to that the fact that available court time is limited. Thus, even though the court has the authority to grant on divorce on these grounds as soon as three months after the case is filed, litigants should expect the process to take a year to complete.
Q: Can my spouse and I use the same lawyer?
A: No, an attorney is not permitted to represent both parties to a divorce in S.C. However, both parties are not required to have a lawyer. One or both parties may represent themselves.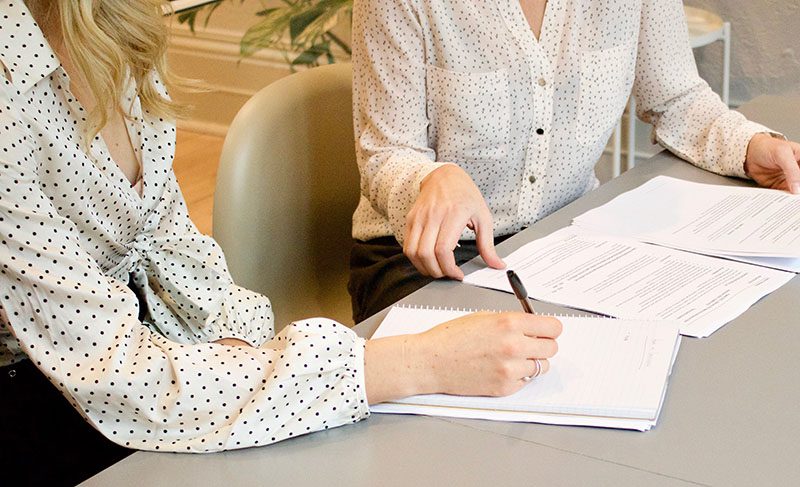 Schedule a Consultation
For more information or to discuss your case with a lawyer at Harvey & Battey, call (843) 524-3109 or click the button below to contact us online.