Division of Marital Property
HELPING YOU RETAIN WHAT IS RIGHTFULLY YOURS
Dividing marital property in a fair and mutually accepted manner is often one of the most difficult aspects of divorce. Emotions tend to run high, making it tough to accurately split assets, as well as debts. In this situation, it can be helpful to consult an experienced family law attorney who can research and assign accurate value to all shared property.
At the law firm of Harvey & Battey, P.A., in Beaufort, South Carolina, our lawyers have been helping divorcing clients protect what belongs to them since 1922. With comprehensive analysis and decades of experience, our attorneys have the knowledge and skill to handle even the most complex property division issues. 
DETERMINING MARITAL PROPERTY
Assets acquired during the marriage may be considered marital property. Property owned before the marriage or obtained through inheritance during the marriage is generally considered exempt. In the midst of divorce, disputes frequently arise regarding what is marital property and what is not.
Our attorneys will classify and value all marital property and debt in accordance with the equitable distribution of property rule, taking into account fault for the divorce and the earning potential of both parties. Our lawyers can assist you with all types of property division issues involving:
Real estate
Vehicles
Recreational vehicles
Bank accounts
Retirement accounts
Pensions
Businesses
Jewelry
Our attorneys will work hard to protect what is rightfully yours. When appropriate, we will consult with experts, such as tax specialists, to help look out for your bottom line. For example, we will ensure only money added to your retirement account during the marriage is subject to division. Our goal is to safeguard your financial health, helping you move on to the next chapter of your life with financial confidence. 
COMMON FAMILY LAW QUESTIONS
Q: How much will it cost to file for a divorce?
A: The most significant indicator of cost for a divorce is the contentiousness of the action. Generally speaking, the more parties disagree on how to resolve their issues, the more expensive their case will be.
Contact us today to discuss your situation and find out how we can best serve your legal needs.
Q: Do I have to wait a year to get divorced?
A: The five grounds for divorce in SC are: adultery, physical cruelty, habitual drunkenness, desertion, and one-year's continuous separation. While the court may technically grant a divorce on the grounds of adultery, physical cruelty, habitual drunkenness or desertion three months after the action is filed, it is rare that this occurs in such time frame. A divorce action on these grounds is more likely to be contested by the defending party. When an action is contested, the process for preparing the case for a final trial necessarily takes more time than one which is uncontested. The parties must gather and analyze evidence and engage in mediation prior to even requesting a final hearing date. Add to that the fact that available court time is limited. Thus, even though the court has the authority to grant on divorce on these grounds as soon as three months after the case is filed, litigants should expect the process to take a year to complete.
Q: Can my spouse and I use the same lawyer?
A: No, an attorney is not permitted to represent both parties to a divorce in S.C. However, both parties are not required to have a lawyer. One or both parties may represent themselves.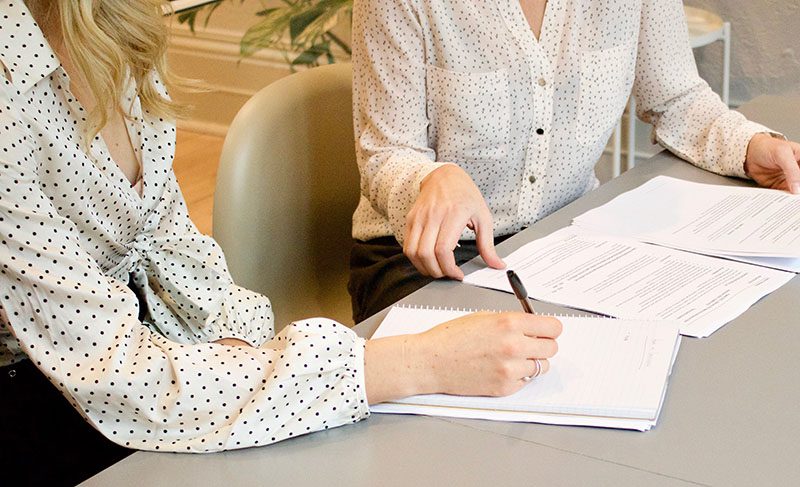 Dedicated to Protecting Your Interests
Our attorneys welcome the opportunity to speak with you about your property division concerns. For more information or to discuss your case with a lawyer at Harvey & Battey, call (843) 524-3109 or click the button below to contact us online.