WHEN YOU WANT A PREMARITAL CONTRACT FOR YOUR PROTECTION
Few people enter a marriage planning for a divorce or death. However, high divorce rates and complicated family structures are causing more and more individuals to turn to prenuptial agreements to define expectations and protect themselves from family law issues.
At Harvey & Battey, P.A., our lawyers counsel clients regarding prenuptial and cohabitation agreements, as well as draft and review individual contracts. Since 1922, we have been committed to helping individuals in Beaufort, South Carolina, and the surrounding areas protect themselves.
WHAT DOES A PRENUPTIAL AGREEMENT DO? 
People sign prenuptial agreements for various reasons. Some do so to protect assets. If one person enters a marriage with substantial financial or property interests, that individual may wish to protect those assets in the event of a divorce. A prenuptial agreement can serve as a blueprint for property division if the spouses later decide to end their marriage.
In some instances, a prenuptial agreement is used to protect certain assets for children from a previous marriage. A prenuptial contract can specify who is to receive what belongings and property in the event of death, decreasing the chances for misunderstandings down the road.
While people enter into prenuptial agreements for different reasons, one thing is clear: This type of contract clarifies each individual's expectations and sheds light on any misunderstandings prior to the marriage.
IS A PRENUPTIAL AGREEMENT RIGHT FOR YOU?
You may want to consider a prenuptial agreement if you:
Have assets, such as a home, stock or retirement funds
Own a business
Anticipate receiving an inheritance
Have children from a previous marriage
Have significantly more wealth or property than your soon-to-be spouse
Our attorneys welcome the opportunity to answer any questions you have about prenuptial agreements during an initial consultation.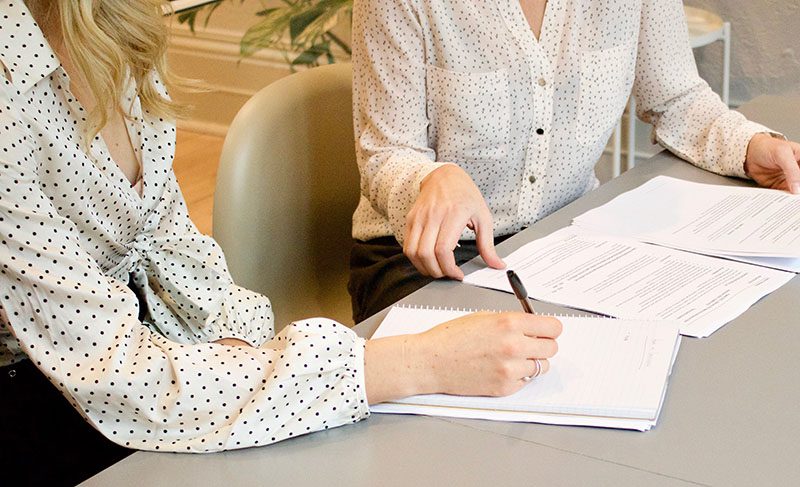 Schedule a Consultation
For more information or to discuss your case with a lawyer at Harvey & Battey, call (843) 524-3109 or click the button below to contact us online.